Broad industry expertise
The combination of specialized content knowledge and broad industry know-how ensures that the adjustable points with the highest earnings potential in companies are identified in a short time.
Our customers benefit from the wealth of experience of our experts: partners, project managers and consultants. We also always bring best practices from a wide range of markets into our projects. In recent years, we have successfully supported companies from the following industries on their way to sustainable revenue growth:
---
Learn more about pricing and sales potential in your industry
We will be happy to answer your questions and provide you with further information.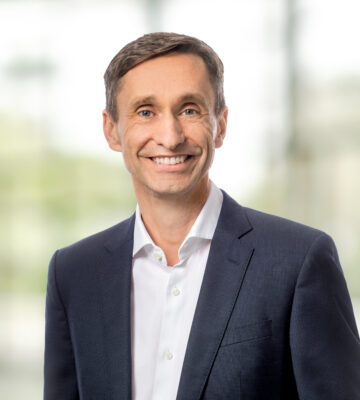 Prof. Dr. Oliver Roll
Prof. Dr. Oliver Roll is Chair of "International marketing and price management" at Osnabrück University of Applied Sciences. He is a member of the European Pricing Platform's Academic Advisory Board. Prof Roll gained extensive management experience at Simon-Kucher & Partners, before moving to Roland Berger Strategy Consultants to establish their Pricing Excellence Unit. He has managed marketing and pricing projects for numerous international companies. Prof. Roll also speaks at various management conferences on the topic of price management, and has published numerous articles concerning different aspects of the pricing process.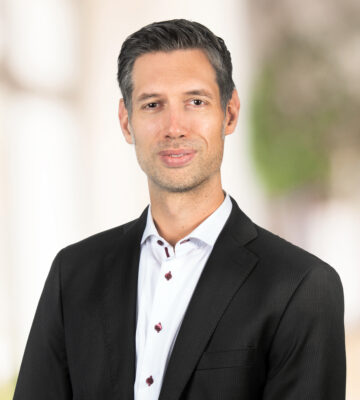 Kai Pastuch
Kai Pastuch is Managing Director of Prof. Roll & Pastuch – Management Consultants. Before joining as Managing Partner, he was Director at a leading international strategy and marketing consultancy. As a graduate in business informatics, he also manages our software company nueprice, which specializes in the pricing of spare parts with the product of the same name. Mr. Pastuch has extensive project management experience from numerous projects for large international companies and German medium-sized businesses in the areas of price management, marketing, sales and strategy. In addition to numerous publications in renowned journals and the publication of the reference books Praxishandbuch Preismanagement and Big Deal Management, he is a sought-after moderator and speaker on all aspects of sales and pricing. As a practice-oriented manager, he likes to get personally involved in our projects and contributes his broad experience in workshops and steerings.