Particularly in the case of products that offer the customer real added value, knowledge of the willingness to pay is essential for maximizing revenue. For many companies, however, this so-called value pricing represents a central challenge in price management.
The lack of methodological expertise on the one hand and the lack of resources (pricing managers) on the other, stand in the way of exploiting this powerful revenue lever. Only when it is possible to set prices not exclusively on the basis of costs and competition, but in line with customer benefits, will the way for a significant increase in earnings and sales be clear.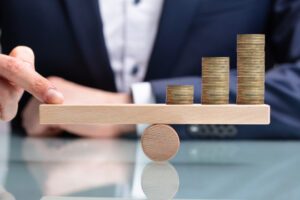 Due to the increasing service orientation in many industries, targeted pricing offers numerous revenue and pricing levers. Even in the case of services and spare parts, the customer's appreciation usually has little to do with the actual costs incurred. The consistent implementation of value pricing therefore covers not only new products, but also all existing products.
It is not crucial to take the "big leap" in the first step. It is more important to develop a clear pricing roadmap and to move step by step towards pricing excellence.
The pricing audit by Roll & Pastuch
This is exactly where R&P's consulting approach comes in. We pick up our customers at their status quo (IT infrastructure, resources, methodological competence, etc.) by conducting a pricing audit with them. This is the first sensible step in examining the given prerequisites and identifying the existing pricing potential.
At the end of the three- to four-week projects, we provide a fact-based prioritization of the various optimization levers and a quantitative estimate of the expected impact on earnings. Often, initial short-term measures can already be initiated in the audit projects, which have an immediate profit effect.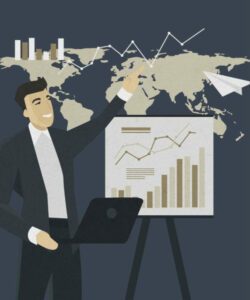 The method and processes matter
Together with our customers, we at Roll & Pastuch develop processes as well as an individual method toolbox for implementing value pricing. Today, there is a multitude of methods and approaches to systematically assess customers' willingness to pay, such as:
Value Scoring Models
Economic Value Added
van Westendorp-Advanced (R&P's own development – presented at international conferences)
Conjoint analyses
van Westendorp Classic
With the help of these approaches, rather than ensuring that there is a standard method of pricing in your company, we make sure that the most suitable method is used. By combining quantitative and qualitative analyses, you will discover opportunities to consistently realize your earnings potential.
"Only when we succeed in setting prices not exclusively on the basis of costs and competition, but in line with customer benefits, will the way for a significant increase in earnings and sales be clear."
We will be happy to answer all your questions and to provide you with further information.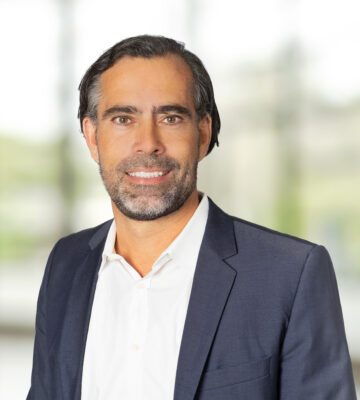 Gregor Buchwald
Gregor Buchwald is Managing Director of Prof. Roll & Pastuch – Management Consultants. He has over 20 years' specialist industry knowledge and consulting experience. His focus is on the areas of strategy, pricing and sales. His customers include multi-national companies as well as medium-sized B2B customers. Mr Buchwald has also written numerous publications about strategy, sales and pricing and speaks at numerous events.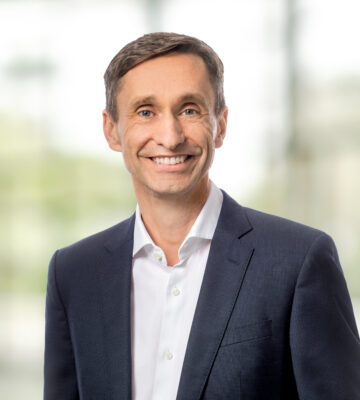 Prof. Dr. Oliver Roll
Prof. Dr. Oliver Roll is Chair of "International marketing and price management" at Osnabrück University of Applied Sciences. He is a member of the European Pricing Platform's Academic Advisory Board. Prof Roll gained extensive management experience at Simon-Kucher & Partners, before moving to Roland Berger Strategy Consultants to establish their Pricing Excellence Unit. He has managed marketing and pricing projects for numerous international companies. Prof. Roll also speaks at various management conferences on the topic of price management, and has published numerous articles concerning different aspects of the pricing process.