During the last months dramatic inflation, highly volatile cost situations and limited resources for production have posed significant challenges for manufacturers. Also, companies have come to understand that only a sound and dynamic pricing process will support them to act swiftly and successfully during these unpredictable times. Every improvement in price management is a direct boost towards top-line profitability.
Price increases pose a dramatic challenge for manufacturers. Flat undifferentiated increases with the watering can often lead to unwanted consequences and wrong positioning of the product portfolio. Also, price adaptations are often hastily prepared, and sales does not receive the optimal tools to succeed in executing the planned profit improvements. Especially during these times (successful) price adaptations are not only a margin lever but necessary for economic survival.
Often when setting product prices companies still mainly focus on internal costs (that are often outdated). Whereas this is a topic that customers could not care less about the actual value that is transported with the product/ service is key. Especially companies with large product portfolios often struggle to maintain optimal portfolio pricing. By utilizing advanced pricing methodologies, it is possible to extract higher profits from your product base and maintain a profitable portfolio.
Valuable knowledge in 60 minutes
Utilizing the years of cross-industry project experience in value pricing we want to provide you with tangible support to boost your top-line. For this purpose, we offer you a free webinar in which we will show how you can use value pricing to increase your profitability.
The following questions will be answered in our 60-minute live webinar:
What steps should be taken ensure successful price adaptations?
How are differentiated price increases calculated optimally?
How can large product portfolios be successfully priced during dynamic times?
How can important product families be priced?
What tools does sales need to optimally execute price increases?
Each participant can submit individual questions in advance or to discuss them directly in the webinar.
Register now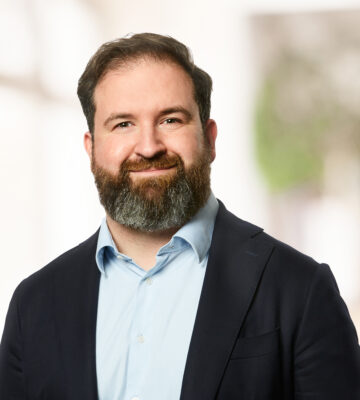 Michael Fechner
Michael Fechner is an Associate Partner at Prof. Roll & Pastuch – Management Consultants. For more than 14 years he consults international corporations and medium-sized companies world-wide. Before joining Prof. Roll & Pastuch, he worked as a project manager at Simon-Kucher & Partners and spent several years in London. His focus is on price management, sales and strategy. To support companies in these areas Mr. Fechner publishes articles, conducts seminars and speaks at various events.